Introducing Document Management System (DMS)
Archive One is a document management system created as a unified solution for compliance and audits. It is a central document repository suitable for any organization.  With all the documents in one place, it enables you to efficiently keep track of all your records and to easily retrieve and access all your documents in no time.
Aside from having a central document repository, this document management system merges all your compliance documents, reduces the cost of physical paper copies by 75% and enables cheap offsite storage. Most importantly, the dilemma of losing business documents will never be a problem with this document management system.

All your important compliance files are securely kept in one place.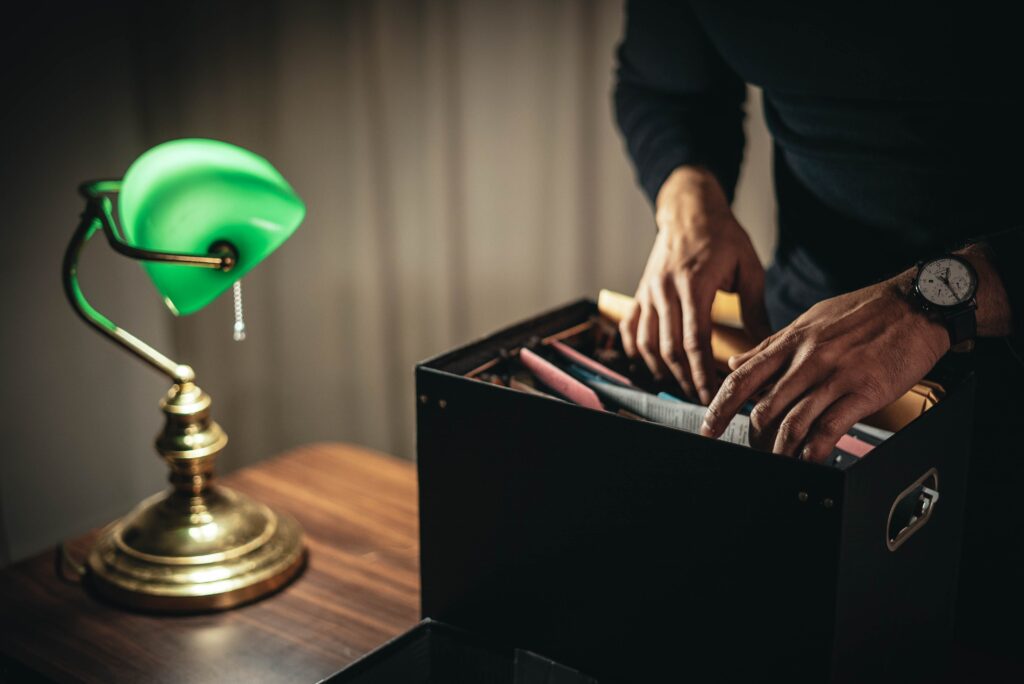 With Archive One Document Management System:
Search Efficiency and Data Privacy is ensured

All access logs are recorded

Digital files are linked to physical files

Office applications integration

Ease of Access to Documents

Efficient Data gathering for analysis and reports
Along with the various implemented solutions of Netmarks Philippines for our clients, the Archive One Document Management System caters to many clients in keeping their important compliance documents in one place. 
Do you want to know more about Archive One Document Management System? Call us anytime; we are here to help you!