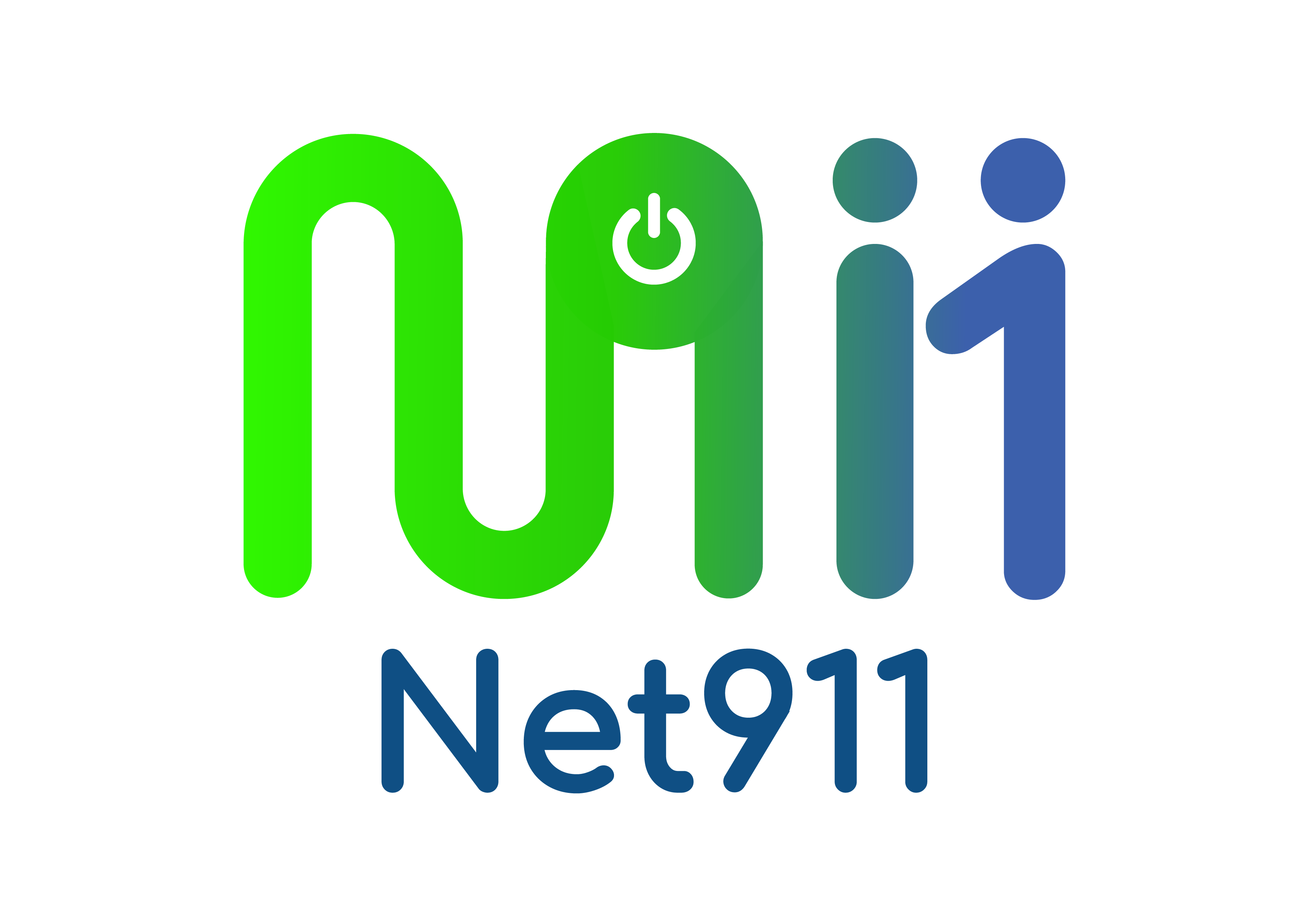 Net 911 is the registered service brand of Netmarks PH, offering a wide range of services from HelpDesk support, IT staff outsourcing, onsite troubleshooting and case archiving, IT assets management – all designed to ensure unmatched customer satisfaction founded on intensive client engagement and intimate business-to-business relations.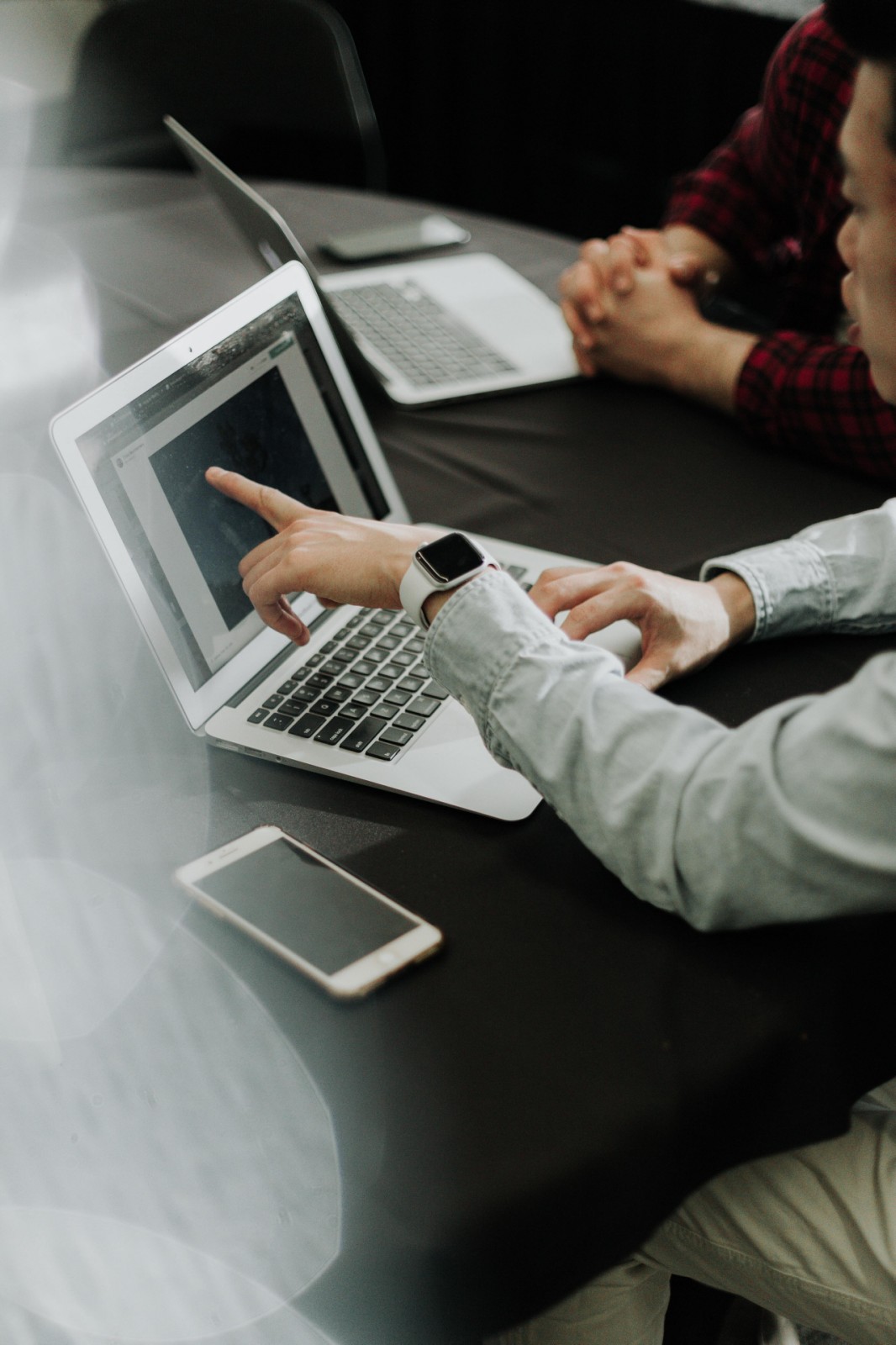 Maintenance Contracts and 24/7 IT Helpdesk Support and Network Audit
Engineering Services on Demand or Project-Based
Outsourcing IT Staff Augmentation
Renewal of Hardware and Software Maintenance Licenses
Vulnerability Assessment and Penetration Testing Services and/or Web Application Testing
Silversky is a managed security model service for digital transformation, remote work, distributed office locations, and an ever-changing global regulatory landscape.
Silversky has protection delivered in a way that is simple, accessible, and fits your budget

Successful implementations
total number of current engineering pool
total number of subcontracted projects
total number of active partners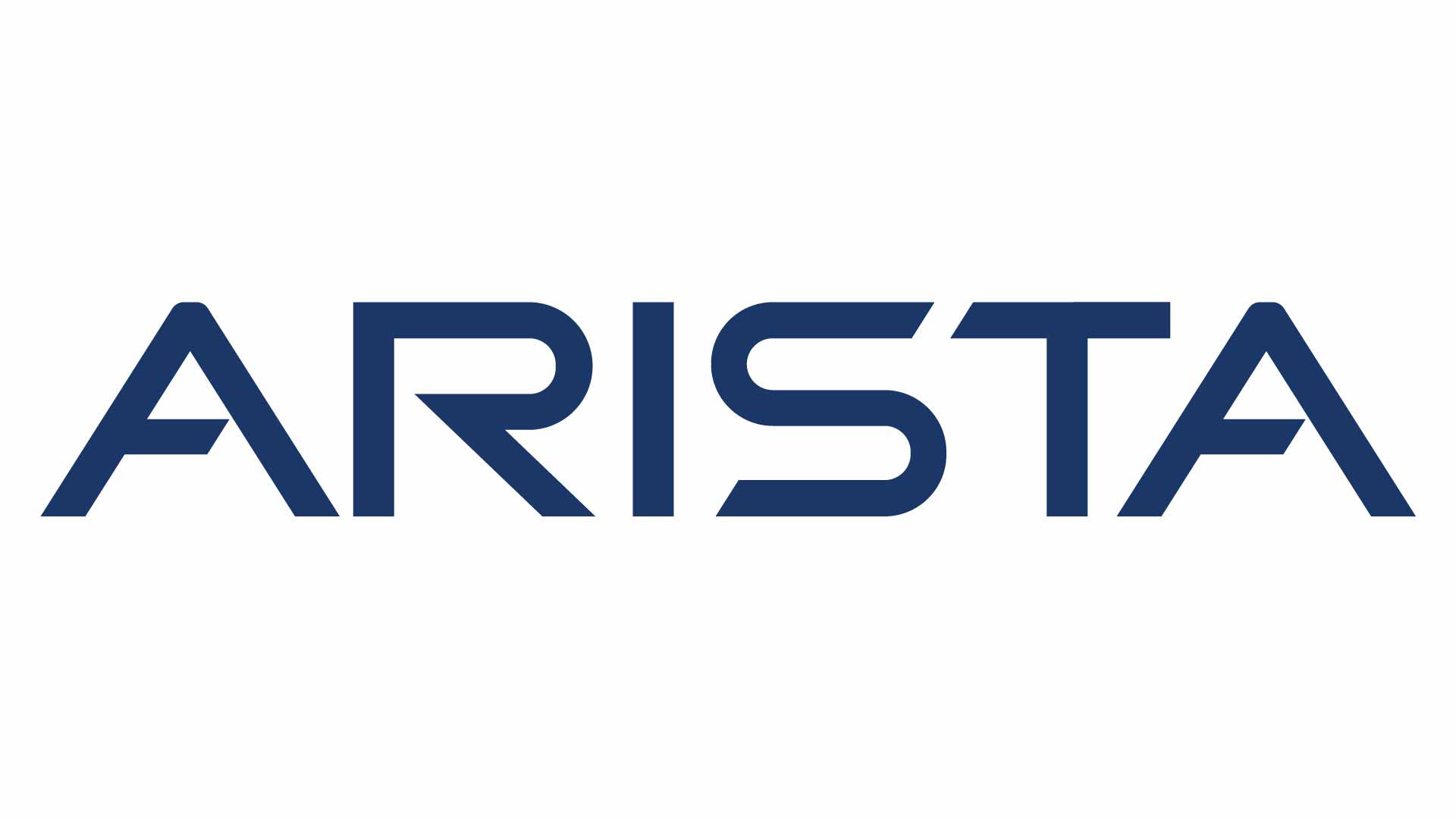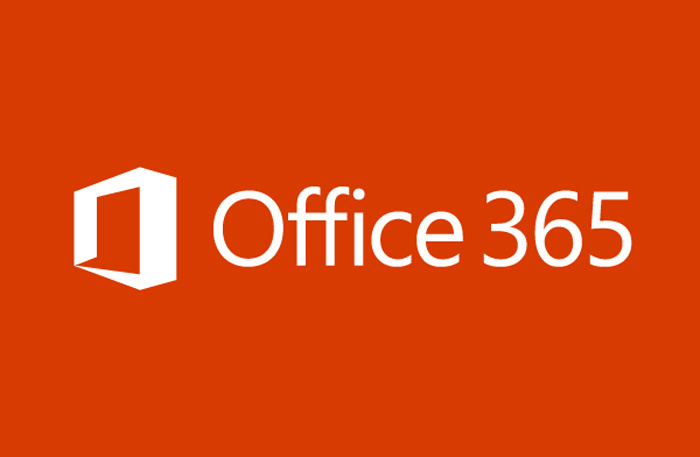 interested to know more? ask us!