Given its strong partnership with Uniadex of Japan, Netmarks PH is uniquely positioned to coordinate the deployment of leading edge digitization and automation solutions from offices to factory floors. We have successfully installed RPA (robotic process automation) solutions and warehouse and distribution management systems; the Netmarks Group has built-up competencies in IOT, cybersecurity, teleworking, thermal scanning, VDI (virtual desktop infra)-thin client, multilayered authentication systems, cloud computing and the like.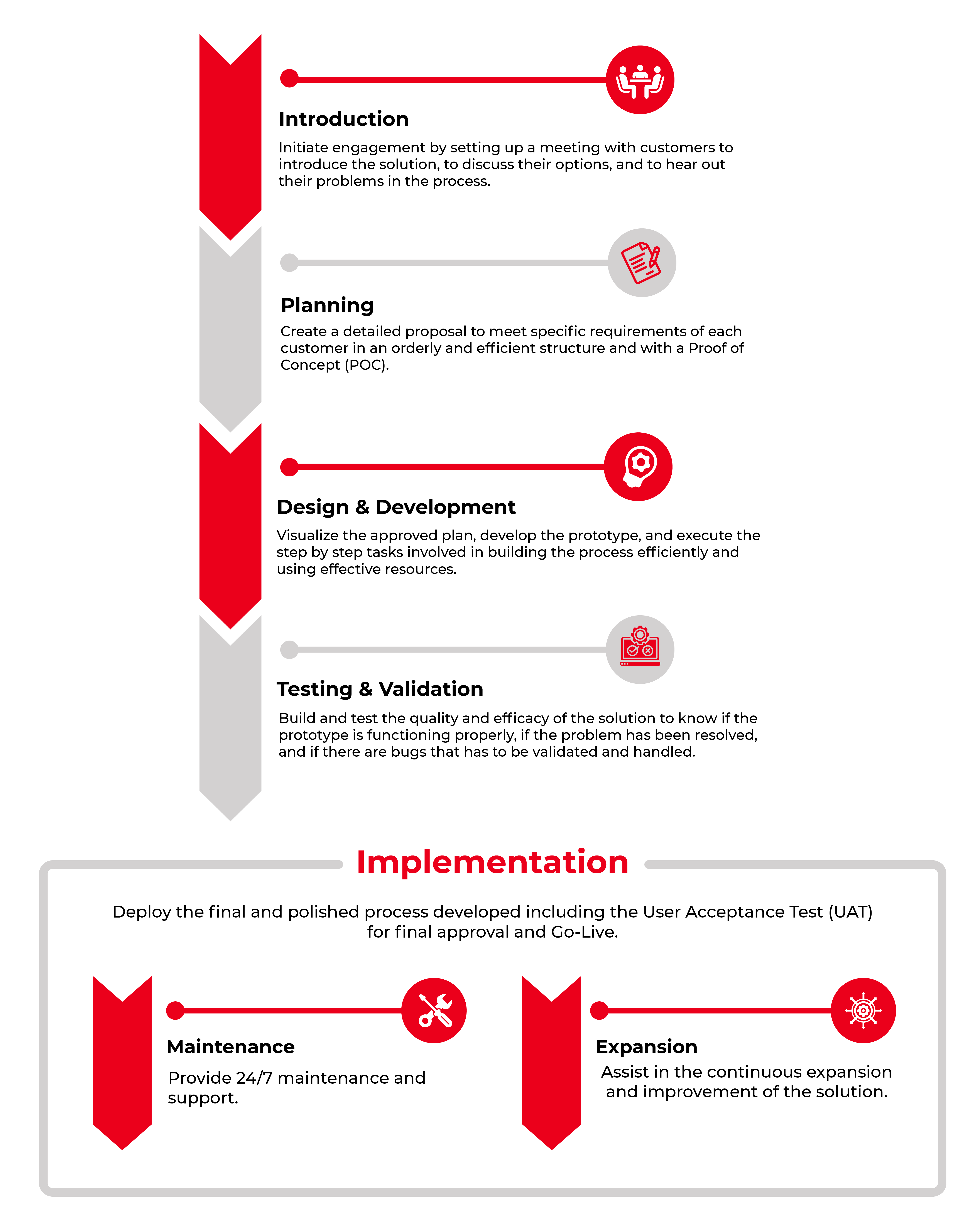 Robotics Process Automation
Robotics Process Automation (RPA) is the technology that mimics human actions by manipulating existing applications to process a transaction or task. It uses a computer (a.k.a robot) to run application software in the exact same way that a person works with that software, replacing repetitive human tasks with a virtual workforce.


Pick-to-Light is an innovative warehouse management solution that provides an accurate and efficient method of paperless picking, putting and sorting of large quantities of multiple products in major distribution centers. The same technology can be used in assembly lines. Netmarks PH can customize and maintain these solutions to the specific practices and methods of clients.


Asset Plus Management System
Asset Plus is a web and mobile-based Asset Management System that automatically tracks and traces all your hardware and software assets. We integrated an RFID system to improve data accuracy, availability, and traceability. It is a system that can read and write data without direct contact automatically. RFID stands for "radio-frequency-identification"— A wireless technology consisting of two main components: tags and readers. The RFID reader is a medium with antennas that automatically transmit and receive electromagnetic signals from RFID tags. The RFID tags store a serial number and use radio waves to send their data to nearby readers. We make your Asset Management Process faster, more secure, more accurate, and Active with an integrated RFID System.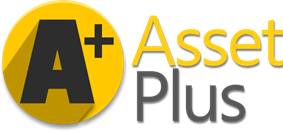 Netmarks offers IOT solutions for factories or businesses moving towards Industry 4.0 standards in collaboration with Uniadex, mainly utilizing the MS Azure IOT platform.

WANT TO START YOUR DIGITAL TRANSFORMATION JOURNEY? LET'S TALK ABOUT IT!