Nextalk
NexTalk is a web magazine published by UNIADEX for registered readers.
It features articles on ICT information and trends that enrich the personal and professional lives of people, with enlightening writeups and commentaries, including cases and solutions offered by Uniadex.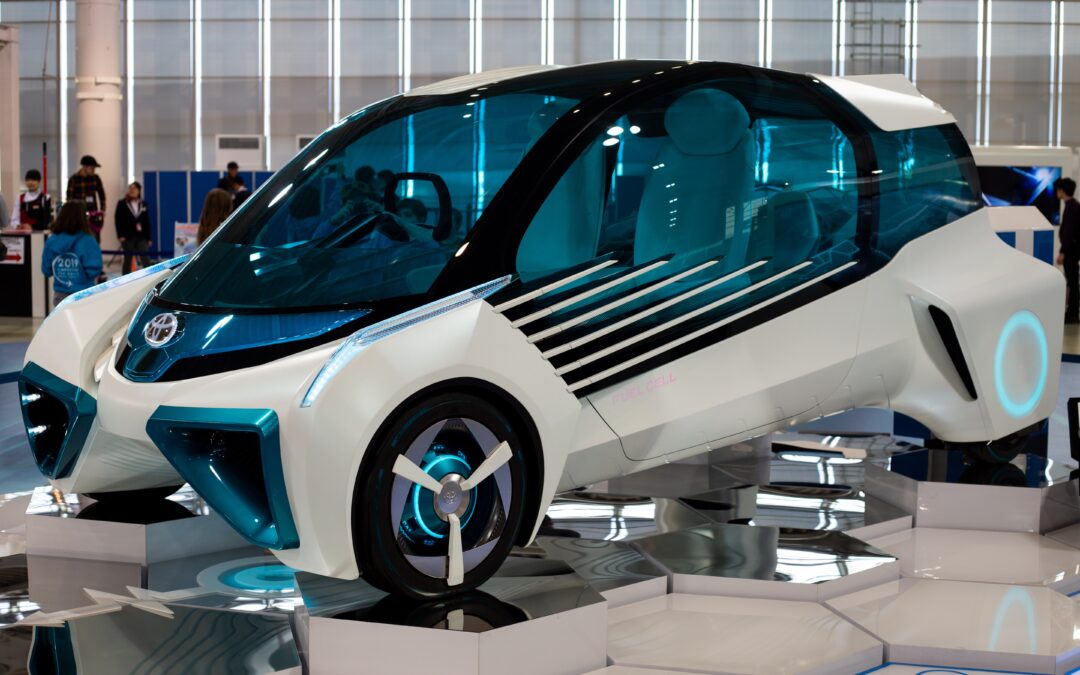 NEXTALKBuilding a Sustainable Future: How Companies are Prioritizing Sustainability in the Post-Pandemic World |...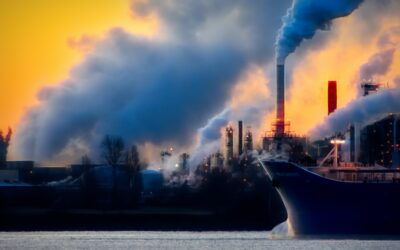 NEXTALK How The US Is Going Green...